[vc_row][vc_column][vc_column_text woodmart_inline="no" text_larger="no"]
What you see is what you get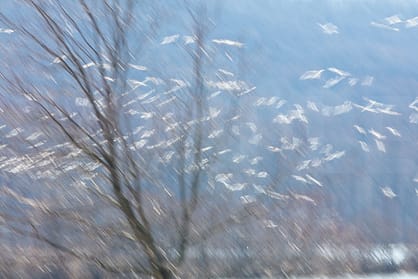 Art is creation, and imagination is the source of creativity.
Imagination, without any limits, is developed by desire, and desire is founded on knowledge.
The Photo Baking Lab explores the beauty of nature by not only inspiring creativity but also by implementing knowledge.
We aim to multiply our imagination aesthetically through the lens.
We believe that images hold power in many ways.
It can awaken our senses, provide tremendous insight into understanding life, and heal wounded hearts.
Our goal is to help others mentally, spiritually, and emotionally through the inspiration of our images.
Photo Baking Lab
[/vc_column_text][/vc_column][/vc_row]